Whether you need a nudge to start a fitness routine, lose weight or improve your sleep, Regence Empower™ can help. As a Regence Medicare member, you can access a personalized well-being experience, designed to guide you on the next steps to take to reach your goals. With programs, tools and more tailored to your preferences, you have the support and motivation to get—and stay—healthy.
Already a member? Sign in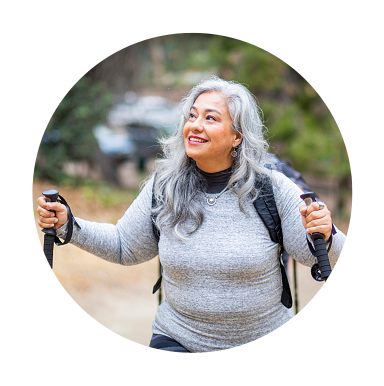 From your Regence Empower dashboard, you can join a healthy lifestyle program, such as Achieving Your Healthy Weight self-guided program, the Mindful Bite personal challenge and the Giving Back personal challenge.
Remember, recommended programs are personalized to your health assessment answers.
Last updated 12/14/2020
Y0062_2021_MEDICARE