Loading...
Join your employer's plan today
With all of the rules, plans, prices and companies to consider, shopping for Medicare can feel overwhelming. Luckily, your current or former employer has set up a Regence Medicare Advantage Retiree Group Plan. Whether you're continuing coverage with us or you're new to Regence, now you can enroll in an affordable, benefit-rich Medicare plan when you retire.
Most plans include these benefits. See enrollment materials for detailed plan information.
With most retiree plans, you can sign up at any time during the year. Enrollment is available for retirees, spouses and dependents who are Medicare-eligible and live anywhere nationwide. Since retiree plans are a type of group Medicare Advantage plan, this means you must be entitled to Medicare Part A and enrolled in Part B. To learn more, check out our resources on Medicare and retirement.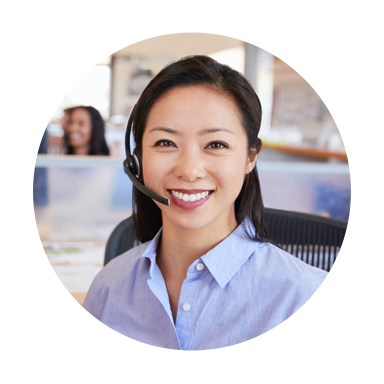 For more information or to request an enrollment packet, reach out to Regence Customer Service with the name of your current or former employer. You can give us a call at 1-888-319-8904 (TTY: 711) from 8 a.m.–8 p.m. PT, Monday–Friday. From Oct. 1–March 31, we're available 8 a.m.–8 p.m. PT, seven days a week. You can also email us at medicareretiree@regence.com.