Loading...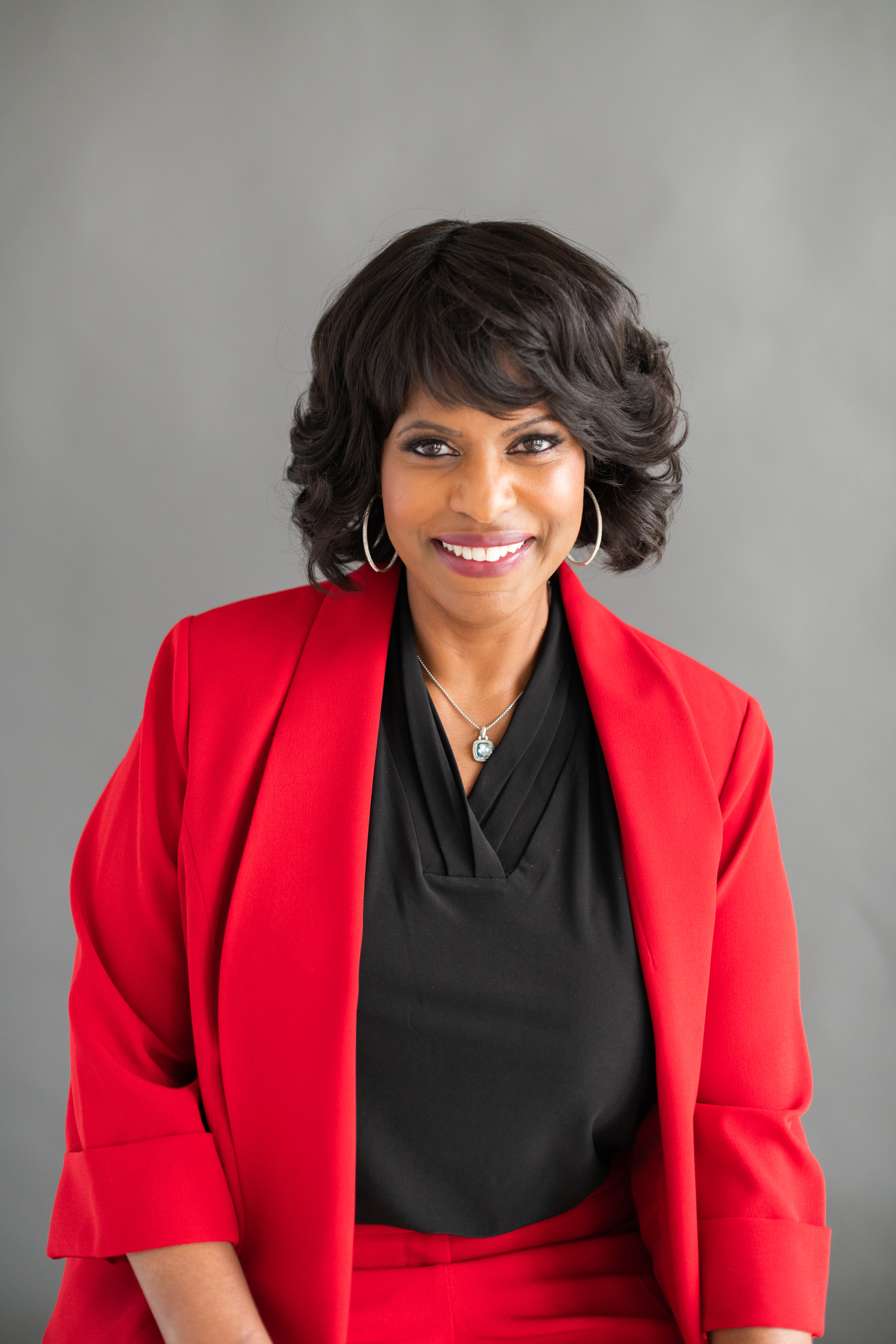 Senior Vice President of Customer Experience and Operations
Tonya Adams leads strategy and execution for Regence's enrollment and group administration, customer and provider service, claims, technical services and provider operations. Tonya oversees the overall performance of the member experience team with the goal of simplifying the member journey and supporting Regence's customer satisfaction objectives.
Tonya is a seasoned health care executive with 20 years of health plan business and operational experience, leading large teams in a variety of functional areas. Prior to joining Regence, Tonya was vice president of operations for Molina Healthcare in California, where she was responsible for enrollment and billing, appeals and grievances, claims adjustments and payment integrity. Tonya has also held senior leadership positions with Highmark Blue Cross Blue Shield, UnitedHealthcare and Anthem.
Tonya was honored as one of the 2022 Portland Business Journal Women of Influence. She serves on the boards of the American Heart Association and Cambia Health Foundation. Tonya has a bachelor's degree in management from Indiana Wesleyan University.