How to find a new health plan when you turn 26
If you're turning 26 in the next year and you're currently covered by a parent's health plan, it's time to start thinking about your next steps.
When you turn 26, you'll lose coverage under your parent's health plan—you'll then be required to purchase your own plan or sign up for an employer-sponsored plan through your work. Not sure where to start? We're here to help.
Read on for your complete guide to shopping for your own health plan. If you're a parent of a young adult who'll turn 26 soon, share this guide with them to get the conversation started.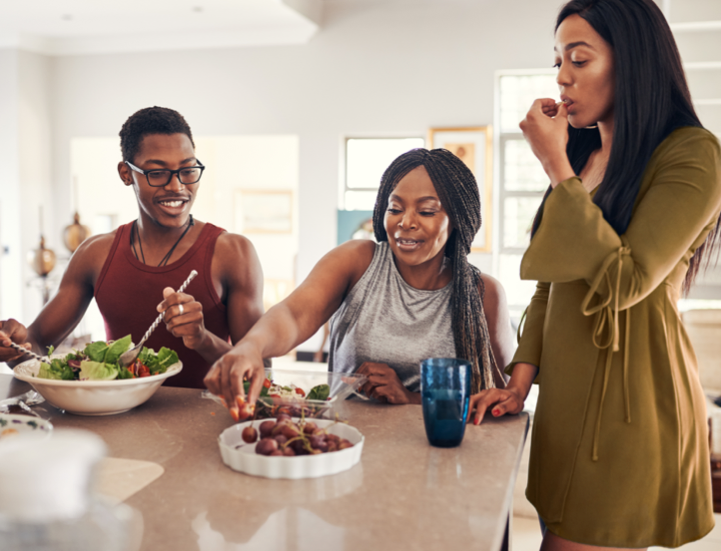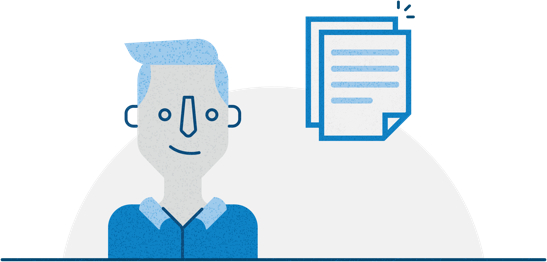 You're turning 26—what's next?
First, you'll need to know how you'll get your new insurance. Most likely, you'll get coverage through one of the following sources:
Your employer
The Affordable Care Act (ACA) Health Insurance Marketplace (learn more here)
Directly from an insurance provider
Medicaid (if you qualify based on income or other factors, like family size or disability)
When to sign up for your new plan
If you're purchasing an Individual plan on the Health Insurance Marketplace: The ACA marketplace provides a 120-day special enrollment window during which you can purchase a new health plan on the marketplace. This window starts 60 days before your birthday and ends 60 days after.
If you're buying an Individual plan directly from an insurance provider: If you buy a plan that isn't on the ACA marketplace, you'll have 30 days after your birthday to do so.
If you're signing up for an employer-sponsored plan: Check with your human resources department to find out when you should enroll. Most likely, you'll have between 30 and 60 days after your birthday to sign up for coverage.
When will your coverage start? A good rule of thumb is to sign up for your new plan by the 15th day of the month prior to when you want your coverage to start. If you want your coverage to begin on Oct. 1, for example, you'll want to sign up for your new plan no later than Sept. 15.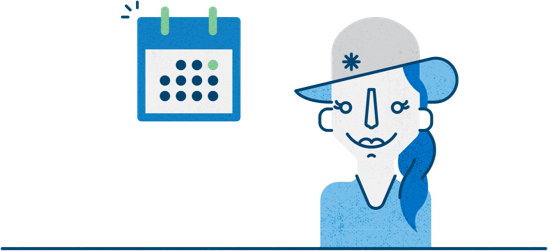 Choosing the best plan for you
When choosing a plan, consider what you want to prioritize most:
Would you prefer a plan with a lower monthly cost, but less flexibility when it comes to networks and specialists—like an HMO (health maintenance organization)?
Would you rather pay more up front and have more options when it comes to choosing providers, like a PPO (preferred provider organization)?
Do you only go to the doctor for regular checkups and emergencies, or are you managing a chronic condition? Pay close attention to:
The deductible—the amount you'll pay for covered services before your health plan kicks in and begins to pay.
The premium—the monthly amount you'll pay for your health plan.
Networks—the providers who are contracted with your health plan to provide services at a lower cost. These are called in-network providers. Providers outside that network are called out-of-network providers. With some plans, you can see out-of-network providers for a higher share of the cost. With other plans, there is no out-of-network coverage.
If you already have a provider you like, you may want to check if they are in-network as you shop for or choose a new plan. Remember! Open enrollment happens every fall for Individual plans and during a specified annual renewal period for employer plans. During open enrollment, you can change your selection (unless your employer only offers a single option) if you feel like the one you've chosen isn't the perfect fit.