Loading...
Here are some tools and resources to help you get support for your behavioral health needs. To learn more about mental health benefits included in our health plans, view the Evidence of Coverage, or sign in see the specific behavioral health options available to you.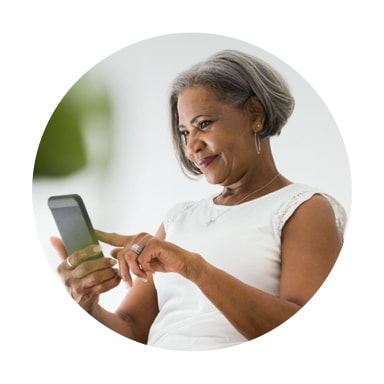 Wait times for behavioral health providers can be long, but we'll help you find someone who can see you soon. Sign in and chat online or call us at the number on the back of your member ID card.
You can use our Find a Doctor tool to search for a therapist, counselor, psychologist or psychiatrist who's in your network. You may also have access to virtual therapy for addiction and substance misuse through Boulder Care. Be sure to sign in so your search results are based on your benefits.
For immediate help
1 (800) 273-8255
The National Suicide Prevention Lifeline provides free, confidential, 24/7 support to people in suicidal crisis or emotional distress. The lifeline is for anyone who is (or knows someone who is) depressed or going through a hard time, needs to talk, or is thinking about suicide.
1 (800) 662-HELP (4357)
The Substance Abuse and Mental Health Services Administration (SAMHSA) provides free, confidential, 24/7 treatment referral and information. It's for people dealing with mental illness and substance use disorders, as well as their family members.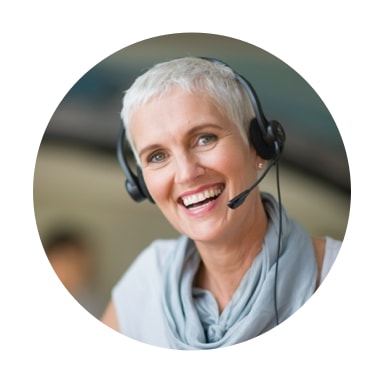 If you have questions about inpatient and outpatient mental health services, sign in and chat online or call the number on the back of your member ID card.
We also have a special Customer Service team trained in Mental Health First Aid and prepared to handle calls related to mental health and substance use.
Boulder Care is a separate and independent company that provides telehealth addiction treatment services for Regence members.
Last updated 11/01/2021
Y0062_2022_MEDICARE