Loading...
Access eligibility, benefits and claims-related information for most members. Submit pre-authorization requests, view reimbursement schedules and more. All contracted providers are required to register with Availity Essentials, submit claims electronically and receive claims payments via electronic funds transfer (EFT).
Don't have an account? Register
Dental providers: Visit regencedental.com for online services
Technical support
Phone: 1 (800) 282-4548
eTicket or online chat: Availity Essentials: Help & Training>Availity Support>Contact Support
View onboarding tasks or credentialing and contracting status
Verify member eligibility and benefits
Submit claims and check claims status (required)
Enroll for electronic funds transfer (EFT) (required)
Submit appeals and check appeals status
View requests for claim attachments and submit documentation
View medical pre-authorization requirements and submit requests
View electronic remittance advice (ERA)
Obtain an estimate of patient costs for professional medical and dental services
Access reimbursement schedules and other pricing documents
Access helpful applications and forms
Payer Spaces
Payer Spaces features the following Regence-specific applications:
Care Gap Management Application
Medicare Quality Incentive Program information
Onboarding Tracker
Provider Reports - for your Organization
Payer Spaces includes Regence-specific resources:
Out-of-network Referral Request
Peer-to-Peer Request Form
Pharmacy – CoverMyMeds and TransactRx
Provider Search
Research Procedure Code Edits (Clear Claim Connection)
If you use a billing service to submit medical or dental claims or collect payments on your behalf, you can choose from two registration options:
Register as a Provider and assign access (this is the easiest and fastest way to register):
A provider registers with Availity
Provider assigns Primary Access Administrator (PAA) or PAA Assistant access to the billing service manager

The billing service adds their staff as users
Billing service registers and the provider signs agreement:
The billing service registers with Availity Essentials for the provider(s) they submit claims for

Availity Essentials sends an agreement to the provider to sign and return. Note: This method takes longer because signed paperwork must be returned to Availity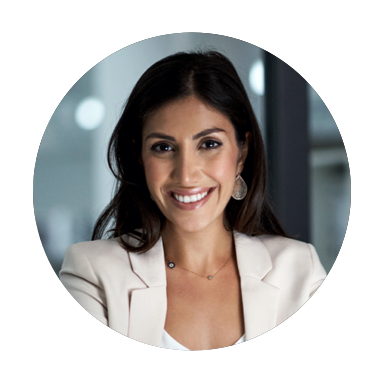 Find help, training or outage information by:
Clicking the Help & Training link in the Availity portal menu
Calling Availity Client Services: 1 (800) AVAILITY or 1 (800) 282-4548
Creating an eTicket or starting an online chat: Availity Essentials: Help & Training>Availity Support>Contact Support
Availity is a separate and independent company that provides secure access to eligibility, benefits and claims-related information for Regence members.