Virtual care
Telehealth options include texting with a doctor over secure messaging, having a video chat, or calling our 24-hour nurse line.
In-person care
In-person care options include doctors' offices, house calls for urgent care (available in select areas), and urgent care clinics.
Emergency care
If you're experiencing life-threatening symptoms, go to the ER.
Explore your options
With tools like Find a Doctor and options like virtual doctor visits, you can access care that fits your life and your budget.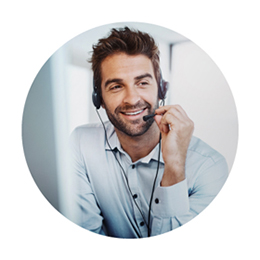 Last updated 02/05/2021
Y0062_2021_MEDICARE