Loading...
When it comes to Medicare Advantage, we've got your health and your life in mind. That's why we make it easy to access and take advantage of all your health plan benefits by setting up an account for regence.com and the Regence app. Your secure account helps you stay on top of your coverage, track your claims, find care at the best price and get support when you need it. Plus, we're enhancing the experience for 2022 with more personalization, better guidance and easier navigation. Managing health insurance benefits is simple with Regence.
Know before you go
Check your benefits
See your EOBs online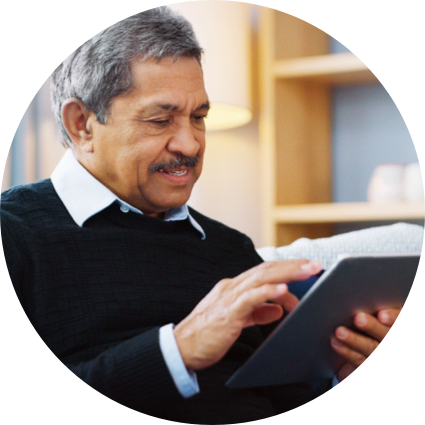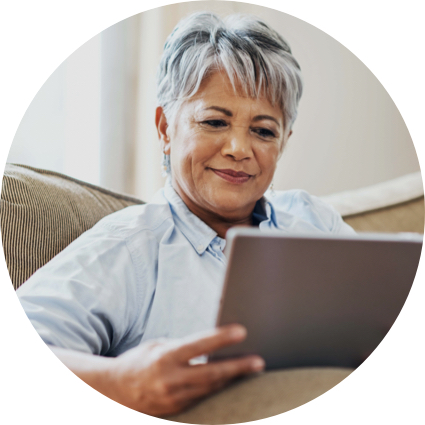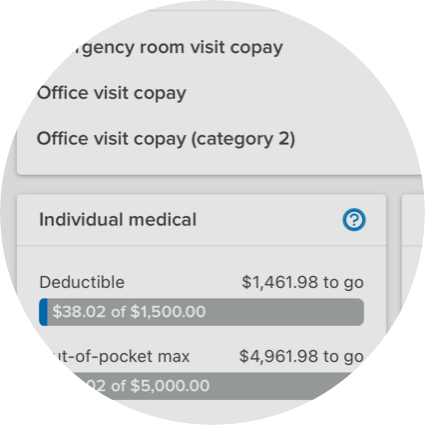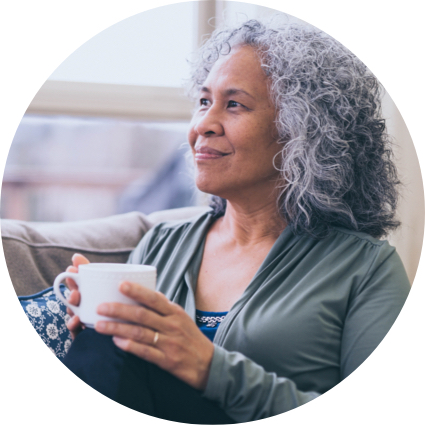 Explore more tools and resources
*Access to some features may not be available to members on a Medicare Advantage group plan.
Last updated 10/13/2021
Y0062_2022_MEDICARE