Your health is our top priority, so we're keeping you updated on the coronavirus and how to access care. Read the latest, including care-on-demand telehealth options and tips to tend to your mental health.
How to get virtual care
Your Regence health plan can help you see a doctor without leaving the house. Don't have an regence.com account? Watch a video or you can download a flyer for step-by-step instructions on how to sign up and access telehealth.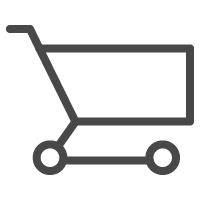 Find the right plan for your needs and budget.
Call a Regence Medicare plan advisor
1 (844) REGENCE (1-844-734-3623), TTY: 711
Get inspired by these everyday superheroes who rise to meet life's challenges.
Contacting Medicare directly
You can submit feedback about your Medicare health plan or prescription drug plan directly to Medicare. The Centers for Medicare & Medicaid Services values your feedback and will use it to continue to improve the quality of the Medicare program.
Note: To view or print a PDF document, you need Adobe® Reader
Last updated 10/01/2019
Y0062_2020_MEDICARE