Loading...
Vast provider network
Extra benefits
COVID-19 resources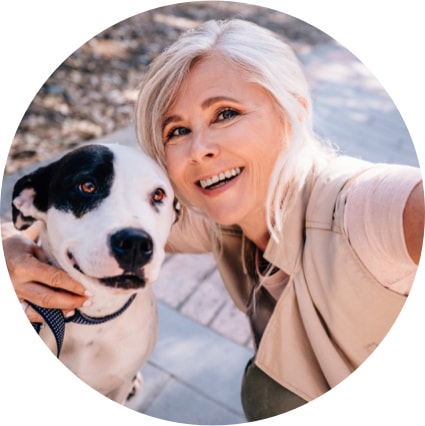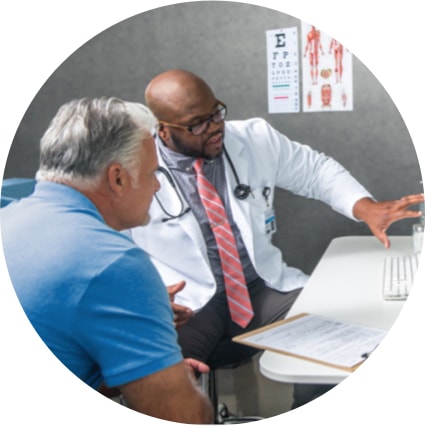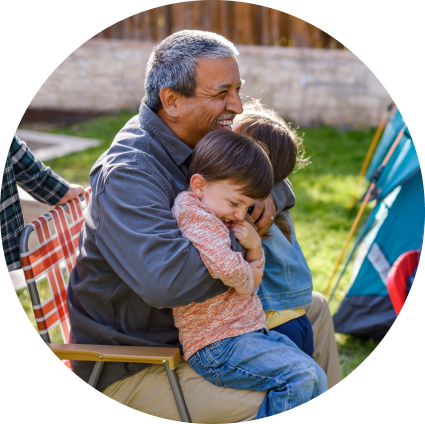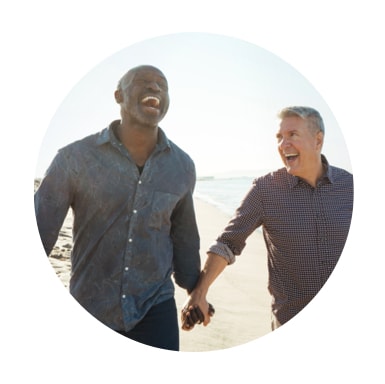 Your health plan comes with a secure account for regence.com and our app, personalized to you and your benefits. The enhanced experience makes it even easier to know what your plan covers, stay on top of your health care and get expert support—plus check your claims, find in-network doctors and use decision-making tools that help you save money.
*Every year, Medicare evaluates plans based on a 5-star rating system.
Regence is an HMO/PPO/PDP plan with a Medicare contract. Enrollment in Regence depends on contract renewal.
Last updated 10/01/2022
Y0062_2023_M_MEDICARE