Choose the best Regence Medicare plan for you
Easy doctor access, including virtual visits. Affordable plans, some for veterans. Comprehensive benefits and caring service. Regence is the trusted coverage for the moments that matter most to you.
4+ star plans
Vast provider network
Silver&Fit® program
Flexible care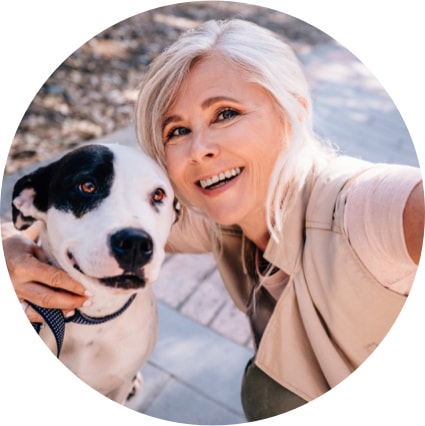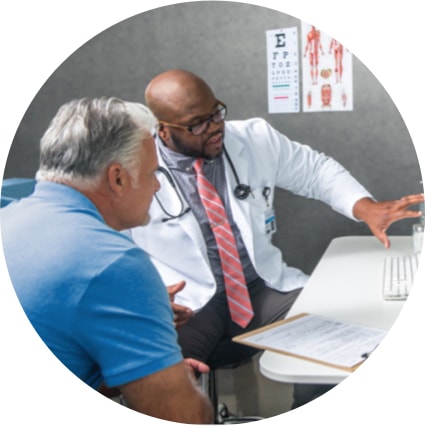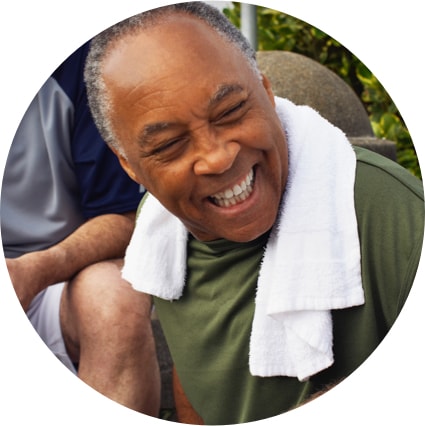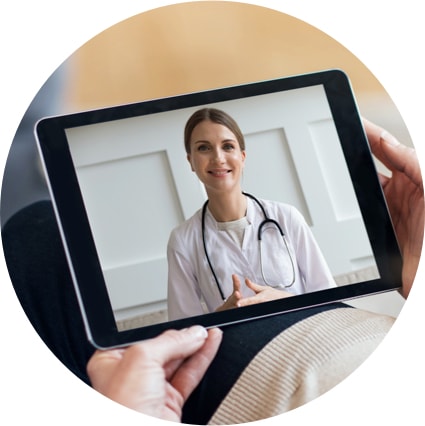 *Every year, Medicare evaluates plans based on a 5-star rating system.
Regence is an HMO/PPO/PDP plan with a Medicare contract. Enrollment in Regence depends on contract renewal.
Last updated 07/21/2020
Y0062_2020_MEDICARE