Loading...
We're excited you're interested in becoming a Regence producer. When you work with us, you have the strength and financial stability of a partner always here to support you. Plus, choices to offer your clients that reduce costs, expand access to care, and improve health and well-being.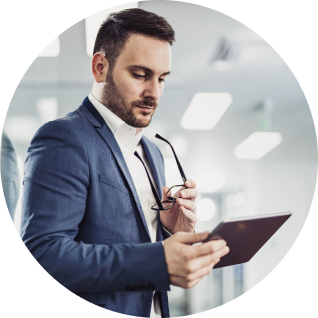 Our producer application should only take you a few minutes to complete. Once you've submitted it, you can expect to hear back from us within ten business days.
Make sure you have your agency and producer license numbers, W-9 with your EIN or Social Security number, E&O insurance in your name and a voided check for EFT on hand. You'll need to upload electronic copies of these documents when completing the application.
Note: If you're coming to us through a field marketing organization, please submit your application through that agency.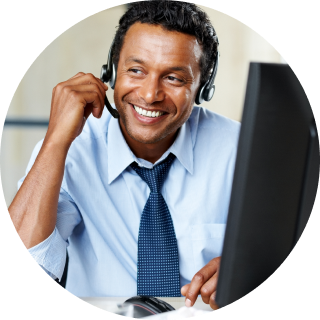 Reach out to us with questions or if you need help with anything on the application. Our Agent Onboarding and Commissions Team is ready to assist you at 1 (800) 331-7880 or agentdesk@regence.com.