Loading...
When you recommend Regence to your clients, you're opening the door to health plans packed with value. Our programs and services are designed to help them maximize their health care budget while ensuring employees have the health and well-being support they need to work and live better.
Offer support and ways to save
The fitness of your clients' business depends on the health and well-being of their employees. That's why we offer a variety of in-person and virtual care options, plus well-being programs and health-promoting services that go above and beyond routine checkups.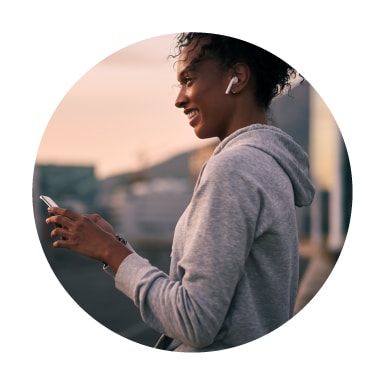 Our well-being platform, Regence Empower, delivers a personalized experience and connects to popular fitness devices. Your clients can trust that employees know just how to keep moving forward toward better health and productivity—and lower health care costs.
Your small group clients could see even more savings: Our metallic plans have a built-in Wellness Incentive Program. Employees earn rewards as they complete wellness activities, and your clients save too, with a discount on their medical premium.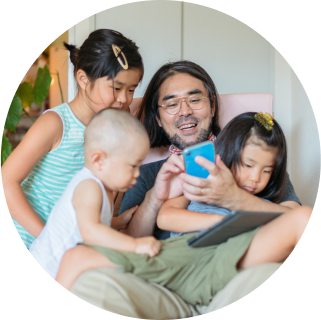 When it comes to managing health care, your clients and their employees deserve more support and less complexity. That's why we empower members with the tools they need to understand their coverage and make the most of their benefits, including an integrated and personalized web and mobile experience.
Having access to the right medical experts can go a long way toward making better health care decisions. From a 24/7 nurse line and care management for health challenges to maternity and tobacco cessation programs, your clients can make sure employees get the support they need.
EAP and IAP services are delivered by Uprise Health, an IBH Company.
Uprise Health is a separate company that provides employee and beneficiary assistance programs for Regence members.