Loading...
Go with the plans that give you more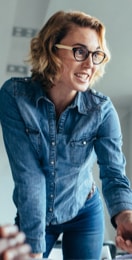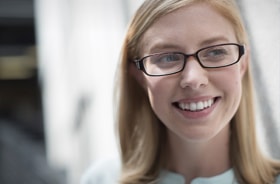 At Regence, we're dedicated to the well-being of your community and your business. That's why our employer health insurance is designed around a better health experience for your work family—one that fits your budget and their needs for affordable, convenient care.
Get the results you expect
We're rewarding doctors for coordinated care and better health outcomes—instead of unnecessary appointments and redundant tests. The result is quality care at a reasonable price.
*Based on 2019 Pharmacy Benefit Integration Study performed by Regence and Prime Therapeutics using Regence medical and pharmacy claims data representing samples from Idaho, Oregon, Utah and Washington membership.
**BDTC Evaluation 3.0—National Aggregate Results, January 2018.
***Commercial TCC results based on 2017 HEDIS measure results. Rates displayed indicate favorable difference when comparing gap closure of commercial members attributed to TCC value-based care providers versus members attributed to non-value-based care providers.