Loading...
Our Regence Medicare plan advisors are here to help you explore the different Medicare plans at 1 (844) REGENCE (1-844-734-3623) (TTY: 711), from 9 a.m. to 5 p.m., Monday through Friday.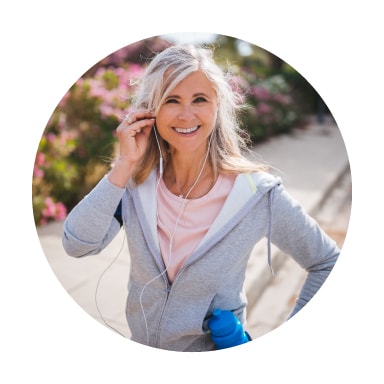 You worked hard to get here. Whether it's spending more time with loved ones or exploring the countryside, you deserve a Medicare plan designed with your life and your health in mind. Regence gives you the affordable nationwide coverage and personal touch you deserve—so you can focus on creating memories, not waiting on hold.

There's a lot to know about Medicare health plans. Let's start with some questions to consider as you decide on a plan.

Ready to get started? Read up on the types of Medicare, eligibility, costs, key dates and ways to enroll.
Regence is an HMO/PPO/PDP plan with a Medicare contract. Enrollment in Regence depends on contract renewal.
Last updated 11/02/2023
Y0062_2024_MEDICARE