Loading...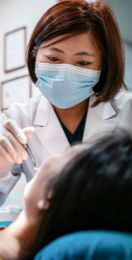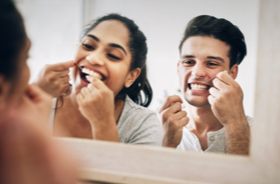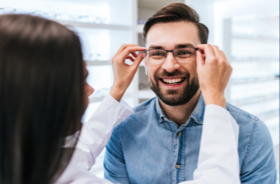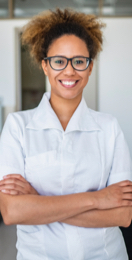 We partner with Vision Service Plan® (VSP) for routine vision examinations and eye wear for our group, Individual and Medicare Advantage products, including the pediatric vision benefit on our Affordable Care Act (ACA) metallic medical products.
Learn how to identify members, submit vision claims or contract with VSP.
TriWest has a contract to administer the new Community Care Network (CCN) in Region 4. The CCN contract enhances access to health care services for veterans by making a quality provider network available close to the veteran's home. This contract ensures veterans receive coordinated, high -quality care in their community when the VA refers veterans to behavioral health and specialty care network providers.
VSP is a separate and independent company that provides routine vision examinations and eye wear for Regence members.