We offer medical management programs designed to support our members at any stage of their health care journey. Our member programs are enhancements to our members' total benefit package. They help our members lead healthier lives, and our programs reinforce and support your treatment plans.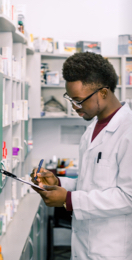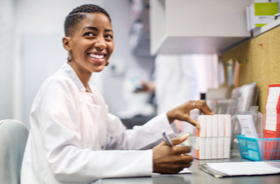 Medicare programs
Earn incentives when you address and close care and diagnosis gaps for Medicare Advantage members. Learn about member gap reports, calculating incentives and receiving payment.
The Centers for Medicare & Medicaid Services (CMS) uses a five-star rating system to assign quality ratings to Medicare Advantage plans each year. Learn how your work influences Star ratings.
LabCorp is a separate and independent company that provides outpatient lab and pathology services for Regence members.