Loading...
Person-centered and family-oriented
Improving quality of life
Any age and any stage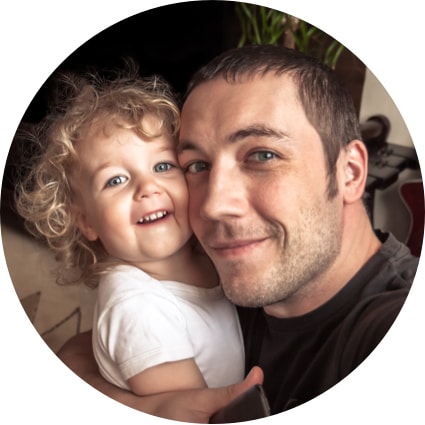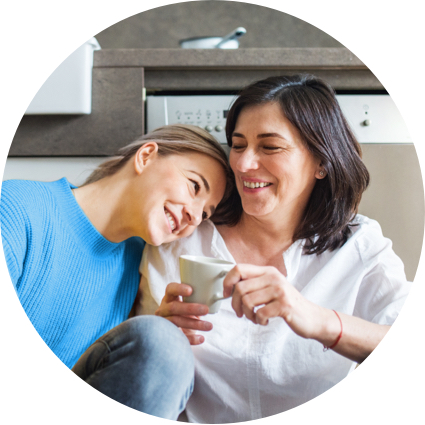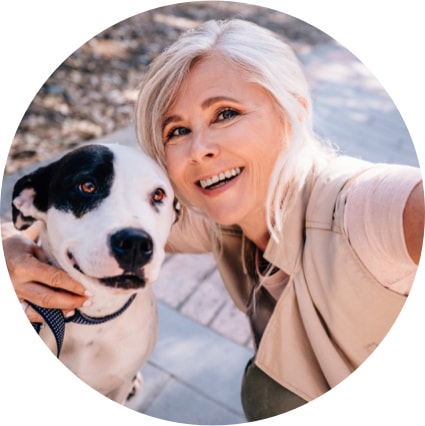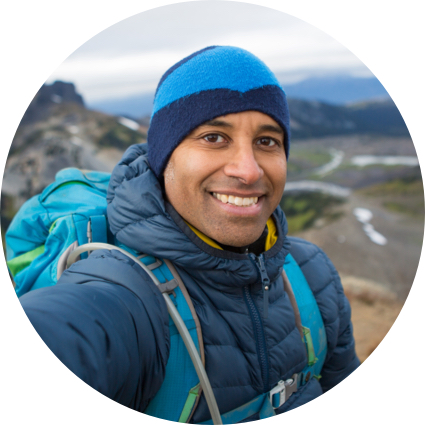 The Personalized Care Support (PCS) program is a comprehensive set of benefits and supports available to members and their caregivers who are living with serious illness. Our vision is that every person living with serious illness will experience personalized care that is consistent with their values, goals and preference; caregivers will feel included, honored and supported.
The PCS program also helps to provide support to providers who are looking for ways to better address the needs of their patients living with serious illness and who may benefit from specialty palliative care. Our team works directly with the provider to help support their patients' serious illness journey.