Why Regence
Join us
Update your information
Pre-authorize a service
Submit BlueCard claims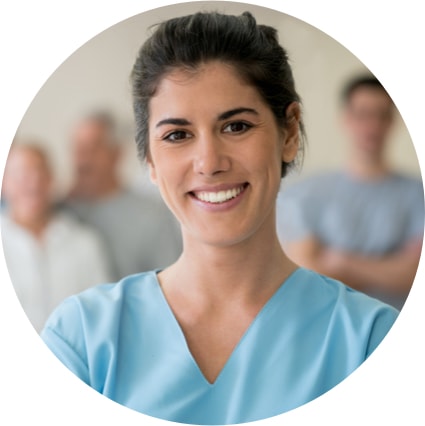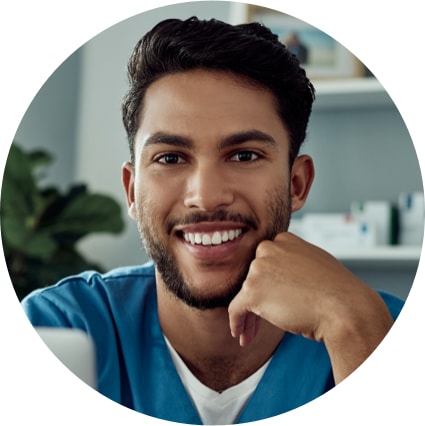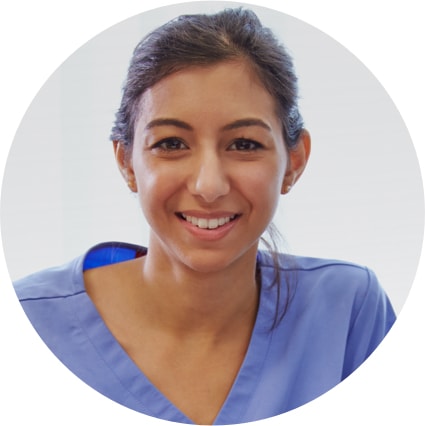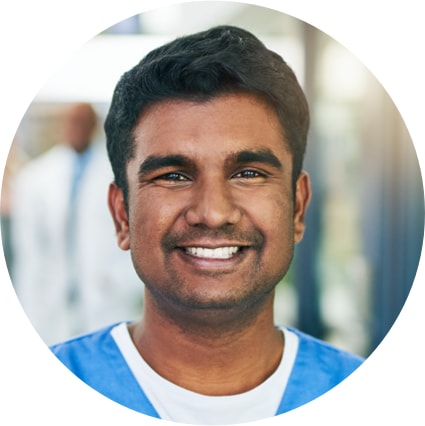 9/21 - Added information that we do not reimburse for CPT 99072 Additional supplies, materials, and clinical staff time over and above those usually included in an office visit or other non-facility service(s), when performed during a Public Health Emergency as defined by law, due to respiratory-transmitted infectious disease.
COVID-19 testing: Our COVID-19 Testing FAQ can help you answer your patients' questions.
Behavioral health providers: Watch this video to learn tips to improve your telebehavioral health visits.
We offer medical management programs designed to support our members at any stage of health. Our member programs are enhancements to our members' total benefit package. They help our members lead healthier lives, and our programs reinforce and support your treatment plans.