Loading...
Why Regence
Update your information
Pre-authorize a service
BlueCard Program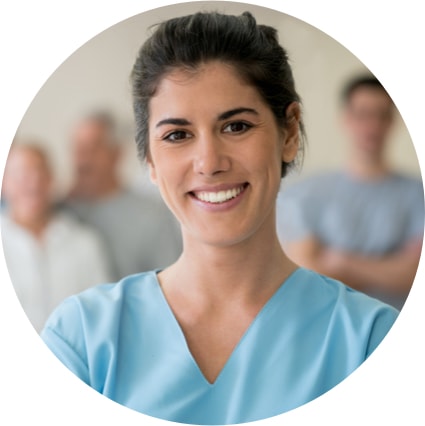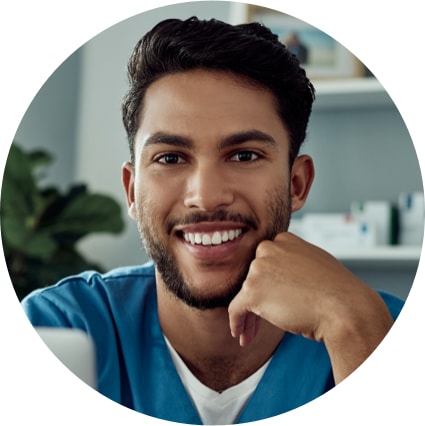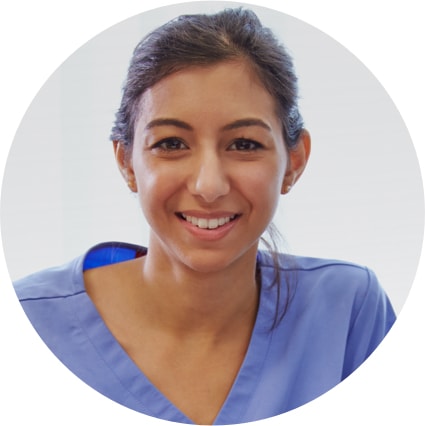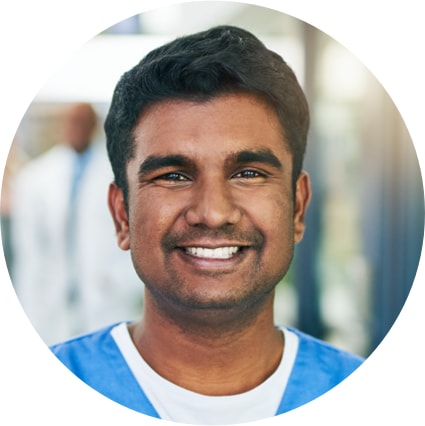 We offer medical management programs designed to support our members at any stage of health. Our member programs are enhancements to our members' total benefit package. They help our members lead healthier lives, and our programs reinforce and support your treatment plans.