Loading...
With a Regence health plan, you've got options. While sometimes you need to go to a clinic or doctor's office, oftentimes there may be a more convenient, safe or affordable way to get care. We'll help you figure out how to get the right care at the right time. Sign in to see the care options available to you.
Virtual care
Telehealth options include phone or video visits with a doctor and a 24-hour nurse line.
In-person care
In-person care options include retail clinics, doctors' offices, house calls for urgent care (available in select areas), and urgent care clinics.
Emergency care
If you're experiencing life-threatening symptoms, go to the ER.
Explore more options
Whether you need to see a doctor during a road trip or want to visit an acupuncturist for allergies, you can access care that fits your life and your budget.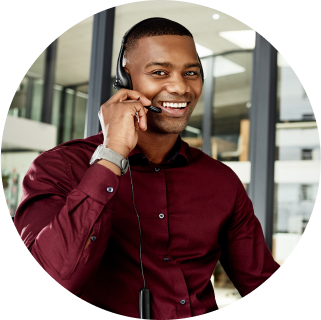 Need help finding a provider or want to learn more about digital health and wellness options? Sign in and chat online or call us at the number on the back of your member ID card.