You are about to leave regence.com and enter another website that is not affiliated with or licensed by the Blue Cross Blue Shield Association.

Loading...
Whether you're feeling anxious or depressed, or struggling with negative thinking patterns, it can be hard to reach out and ask for help. We're here to support you in finding the care and resources you need. Read on to learn about when to ask for help, how to get started, the different types of mental health providers and more. Or, sign in to your account to find a therapist or counselor in your network.
Signs & symptoms
Getting started
Types of care
Types of behavioral health providers
Self-care & well-being resources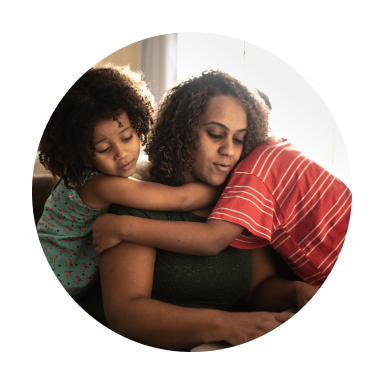 myStrength is a separate company that provides care and disease management services.