Loading...
Choose the coverage trusted by millions
With head-to-toe coverage and assistance programs at no extra cost to you, Regence Individual and Family health insurance plans are designed to complement your life—not complicate it.
Get support from a broad network of providers or a single doctor who's always by your side—plus personalized customer service when you need it. It's peace of mind from the most trusted name in health insurance.
Whether you're looking for ways to lower your out-of-pocket costs or manage chronic conditions with more affordable prescription medications, Regence is here to help you make the most of your health plan.
Enjoy members-only savings on alternative care, fitness devices, wellness products, baby essentials and more. Plus, you can get care anywhere, any time you need it, over the phone or video with virtual visits that usually cost less than in-person ones.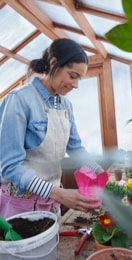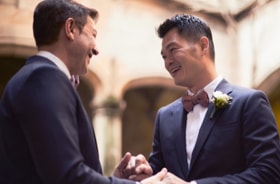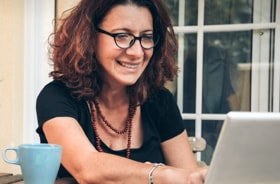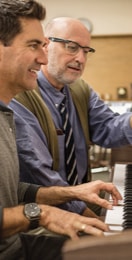 Your health plan comes with a secure account for regence.com and our app, personalized to you and your benefits. Stay on top of your health with easy access to everything you need to understand your coverage, find care at the best price, and track your claims and deductibles right at your fingertips—plus support that's there when you need it.