Loading...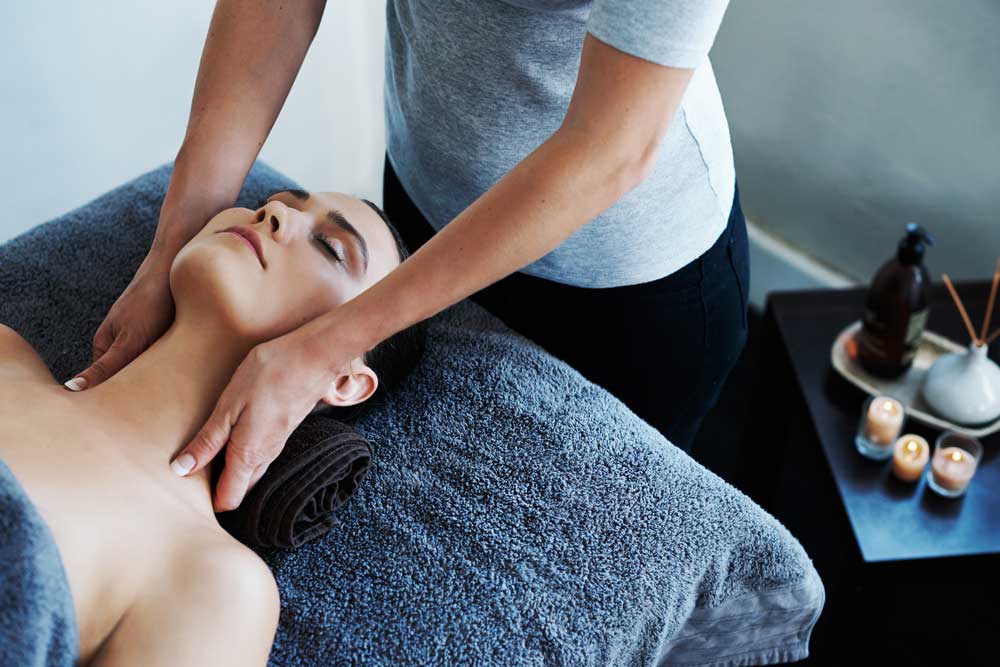 From yoga to massage to homeopathic care, more and more people are turning to alternative therapies. According to the National Center for Complementary and Integrative Health, 38% of American adults use some form of alternative medicine.
But is it covered by your health plan? The short answer: It might be. Find out how to see which services your plan will cover, and discover other ways your health plan can help reduce your out-of-pocket expenses for alternative treatments.
There are some alternative treatments that your health plan may cover. Acupuncture and chiropractic care may be covered if they're medically necessary. Many plans include physical therapy, and if massage therapy is determined a part of your therapy, it could be covered, too.
The best way to find out what's covered is to take a look at your plan details. Sign in at regence.com, and select My benefits. Your Medical Benefit Booklet outlines what kind of treatments are covered under your plan.
If you have further questions—like if you'll need a prescription, or if you're limited to a number of visits—reach out to Customer Service.
When choosing a primary care provider, you may be able to go to a naturopath. They're trained in both natural and conventional approaches to prevent disease and treat illness.
To look for a naturopathic doctor near you, use our doctor search tool and search for "naturopath." Be sure to sign in first to see providers in your network.
Alternative treatments can be expensive—but you can save money by using the pre-tax dollars set aside in your health savings account (HSA) or flexible spending account (FSA).
Physical therapy, occupational therapy, chiropractic care and acupuncture are all qualified medical expenses. If massage therapy is recommended by a doctor to treat a specific injury or trauma, it qualifies as long as you have a letter from your doctor. Learn more about HSAs and FSAs.
As a Regence member, you have access to programs—offered in addition to your plan—that provide discounts on health-related services and products.
Using alternative treatments doesn't mean you have to pay for them all out of your own pocket. Your health plan can help you get the therapies you need—or at least make them more affordable. Sign in at regence.com or on the Regence app to find out more about your specific benefits.