Loading...
It's okay to ask for help. That's why most Regence Individual and Family health plans come with the Individual Assistance Program (IAP). Find support for life's challenges, including confidential counseling, 24-hour crisis help, life-balance services and more—many at no extra charge.
Plus, our program can match you with a behavioral health support specialist in your network, and your first four sessions are available at no additional cost to you.
Already a Regence member? Sign in
Access tools and resources like webinars, monthly newsletters, assessments, self-directed courses, stress tools and healthy recipes through Uprise Health. To use your benefits, you can sign in using the access code found on the flyer in your new member onboarding documents. You can also contact Customer Service for help.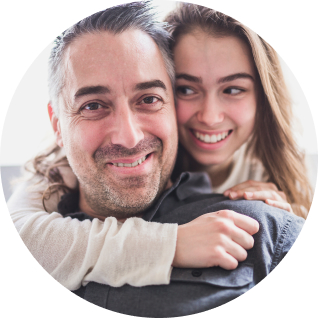 As long as your Regence health plan includes the IAP, it's accessible to you and anyone who's living in your household or dependent on your income. You can learn more about our Individual and Family plans here.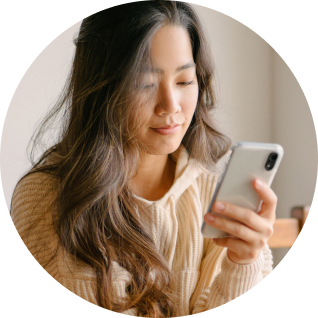 To find out more about the IAP and your behavioral health benefits, schedule a counseling appointment or get a referral for mental health services, call Uprise Health at 1 (866) 750-1327 or visit their website. See the "Stay connected to resources" section above for login instructions.
IAP services are delivered by Uprise Health, formerly Reliant Behavioral Health (RBH), an IBH Company.
Uprise Health is a separate company that provides employee and beneficiary assistance programs for Regence members.