Loading...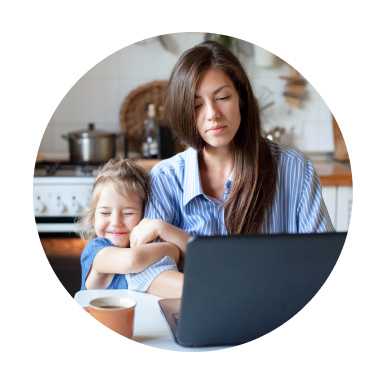 With all the confusing terms and different types of health insurance, choosing a plan can be overwhelming. But we're here to help you ask the right questions to find the Individual and Family Plan that fits you best. You can shop for a plan directly with us or on the Marketplace, where you'll find Regence plans and possibly qualify for financial assistance. If you have questions or need guidance at any time, give us a call at 1-888-REGENCE (1-888-734-3623), TTY: 711.
PLAN: The benefits that cover your care before and after you meet the deductible
NETWORK: The doctors and facilities we've contracted with to provide care to our members at a discounted price
COST-SHARING: How you and Regence divide the cost of your care
Some plans are rich (cover care at a higher level) and others are lean (cover care at a lower level). All plans, including those on the Marketplace, cover the 10 essential health benefits. When choosing a plan, you'll want to consider your health care needs, your budget and a few other things.
If you think you'll need just basic health care, like checkups and screenings, you might be able to save on your monthly premium by choosing a high-deductible health plan. While a higher deductible usually means a lower premium, you'll pay more out of pocket if you do end up needing additional care.
If you take medications, look at the plan's covered-drug list, or formulary, to make sure they're covered. You can also easily get estimates of how much your prescriptions will cost based on each plan you're considering when you use our shopping tool. Click Start shopping at the top of the page to get started.
Be sure to think about any other health care needs—for example, does the plan have coverage for alternative care such as chiropractic or acupuncture? What about wellness programs? You also want to consider how you prefer to get care and make sure to look at the plan's virtual care options.
If you're frequently on the road, selecting a plan with a broader network will give you more options for coverage in your home area and outside it. You can rest assured while traveling with any Regence plan—they all come with urgent and emergency BlueCard® coverage.
A broader network will have more provider options, but this also might come with a higher premium. If there are certain doctors you want to make sure are in a plan's network, use our provider search tool. Start by clicking Search now and selecting the name of the network.
When your doctors keep each other in the loop, you're much less likely to receive unnecessary care, like getting the same tests you've already had. Consider a quality-focused accountable health network, designed to promote collaboration among your doctors and save you money.
To help you compare plans, insurance companies use metal levels to indicate how much cost-sharing the plan offers. Your share is your out-of-pocket costs (deductible, coinsurance and copays), which are lower in Gold plans and higher in Bronze plans. Silver falls in the middle. Here's a breakdown of Gold, Silver and Bronze insurance plans.
Health insurance terms to know
Premium: The amount that you pay for your health plan. You usually pay it monthly, quarterly or yearly.
Deductible: The amount you pay for in-network covered health care services before your health plan starts to pay. With an annual $2,000 deductible, for example, you pay the first $2,000 of most covered services yourself.
Copay: A fixed amount ($15, for example) you pay for an in-network covered health care service, usually when you receive the service.
Coinsurance: Your share of the costs of an in-network covered health care service. For most care, you pay any deductibles before coinsurance kicks in. For example, if a doctor's visit is $100 and you've already met your deductible, your coinsurance of 20% would be $20. Regence pays the rest.
Out-of-pocket maximum: The limit to how much you'll pay out of pocket in a year for in-network covered health care services. Once you hit that maximum, your covered care is paid at 100% for the rest of the year.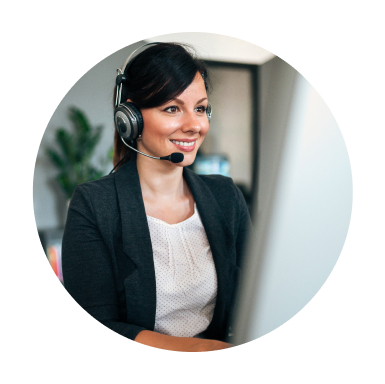 Now that you know the basics of how to choose health insurance, you can start shopping for a plan. We're here to help if you have any questions or need guidance finding the best fit for you. Give us a call at 1-888-REGENCE (1-888-734-3623), TTY: 711.