Loading...
Behavioral health is critical to a patient's overall health. Thank you for the care and support you provide to your patients—our members.
Our behavioral health team provides support and assistance for members with substance use disorder or mental health needs. Whether you're an individual clinician, primary care provider or facility, we're dedicated to being a good partner.
We are working to close health equity gaps to ensure simpler, better, more affordable health care for those we serve—from all backgrounds and walks of life. Good health is influenced by the environments where your patients live, learn, work, play, worship and age. These factors—known as social determinants of health (SDoH)—affect health outcomes and may lead to medication non-compliance, hospital readmissions, unnecessary emergency department visits and other medical issues.
We encourage you to document SDoH ICD-10-CM Z codes during patient encounters. These supplemental diagnosis codes help us understand barriers to care and social risk factors, as well as helping us identify opportunities to support our members, such as through transportation or in-home care or by connecting members to food banks and other community resources.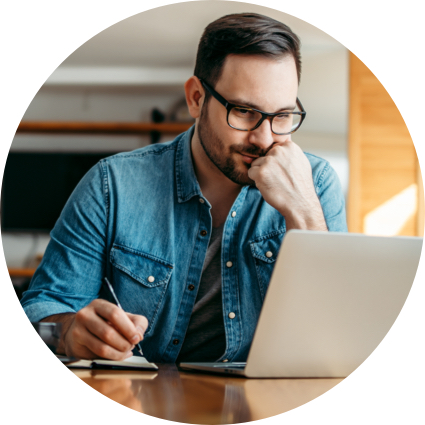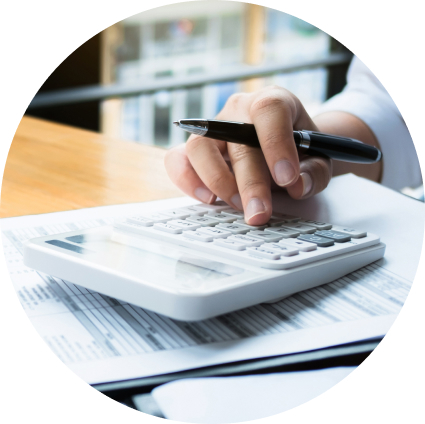 New in 2023: Learn about our Incident to Services (Administrative #148) commercial and Medicare Advantage reimbursement policies and more in our Reimbursement Policy Manual.
Provider reimbursement schedules and other pricing documents are available in Availity Essentials: Payer Spaces>Resources. You'll also find eligibility, benefits and claims-related information for most members.
If you have had a pre-authorization request denied, consult the denial letter for any appeal process specific to the member's plan.
Submit appeals in Availity Essentials.
Learn more about pricing disputes and appeals.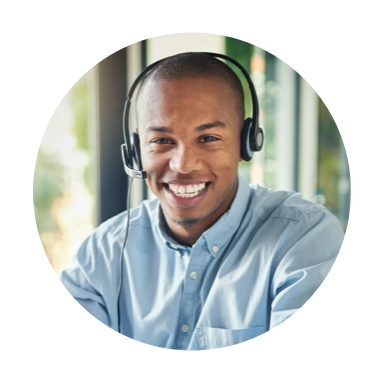 Our Self-Service Tool is available 24/7 with answers to frequently asked questions. Availity Essentials has eligibility, benefits and claims-related information for most members. For other questions, call our Provider Contact Center.
Clinical Intake Operations
Phone: 1 (800) 780-7881
Fax: 1 (888) 496-1540
FEP
Oregon and Utah: Fax 1 (888) 496-1540
Idaho: Contact Blue Cross of Idaho at 1 (877) 908-0972
Washington: Contact Premera Blue Cross at 1 (800) 622-1379