Loading...
Celebrating 75 years of serving Idaho
Since 1946, Regence BlueShield of Idaho has been improving the health care experience, tailoring it to fit the needs of Idaho families, businesses and communities. With 625 local employees serving more than 257,000 people, we provide affordable health insurance in Idaho, along with innovative solutions and exceptional customer service. While our networks connect you to doctors throughout the Northwest, we're laser-focused on the unique needs of Idaho. Rooted here and shaping the future of health care to put you at the center. That's the Regence difference.
We believe that equity, diversity and inclusion are essential to improving the health experience in Idaho. That's why we're working to ensure everyone has access to affordable, quality care—regardless of their race, color, national origin, sex, gender identity, sexual orientation, age or disability.
At Regence BlueShield of Idaho, our members are also neighbors—so we treat them that way. For 75 years, we've kept our award-winning customer service local. With a highly skilled, cross-functional team of experts working on your behalf, you can feel confident Regence has your back.

"The members we serve in our communities are what make my job so rewarding."
– Angela Blewett, Director of Claims Services

"We are constantly encouraged to focus on our members and how we can find solutions and improvements that positively impact their health and their experiences receiving care."
– Fayth Dickenson, Supervisor of Behavioral Health Utilization Management

"The reward I experience here is the knowledge of what I can do to help our members."
– Lisa A. Samuels, Customer Service Manager
As a tax-paying nonprofit, we don't answer to shareholders. Our board of directors is made up of proven business and community leaders who represent all quarters of Idaho. This ensures we can advocate for our members and hold the line against rising health care costs, all while maintaining our financial stability.
There are several Idaho health insurance plans being sold in the market today, but only a couple that can call Idaho home. So, why choose Regence? We're a made-in-Idaho company, created in 1946 by physicians looking to take care of their communities and their neighbors. That legacy of compassion continues today. With Regence BlueShield of Idaho, you get a local health care partner and customer service that goes above and beyond. You also get plan options that include head-to-toe coverage and low-cost virtual care—plus in-network preventive care and assistance programs at no cost.
Individual & family plans
Medicare plans
Regence for producers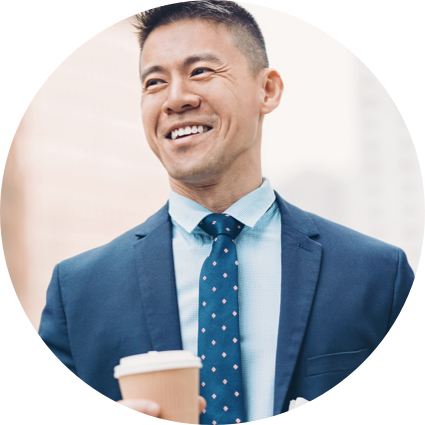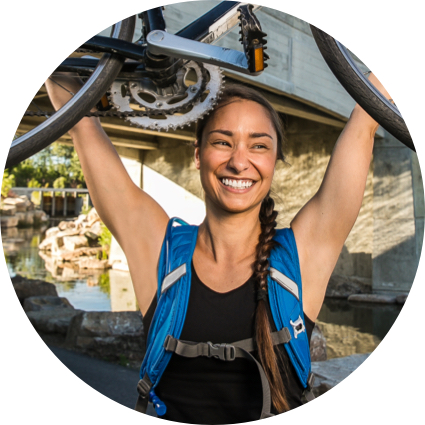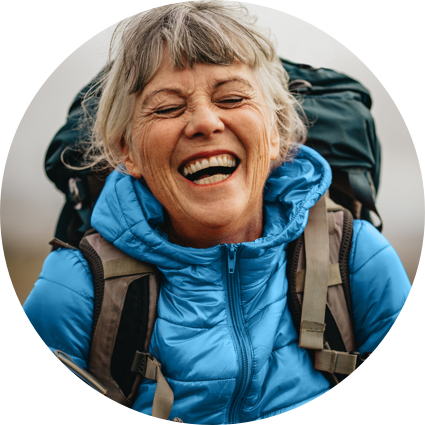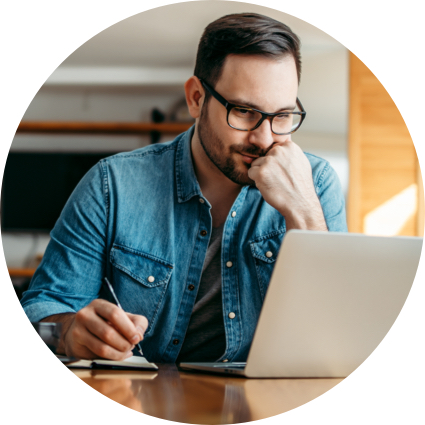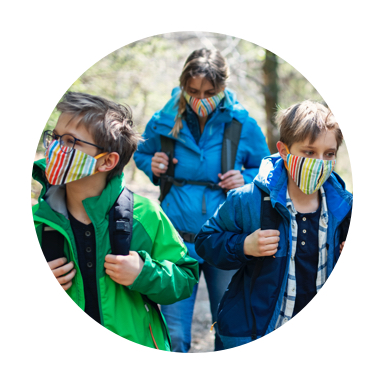 Regence BlueShield of Idaho is proud to stand with you during this challenging time. Throughout the COVID-19 pandemic, we've given nearly $2.2 million to 112 Idaho nonprofit organizations addressing immediate needs like food insecurity, protecting front-line workers, and tackling the pandemic's long-term health and socioeconomic impacts. See what else we're doing to help keep people safe and healthy in our communities.