Virtual care is a quick and convenient way to visit with a doctor and get a diagnosis, treatment plan and even a prescription sent to your pharmacy. Get care over the phone, video or secure instant messaging—all from the comfort of home. Best of all, virtual visits usually cost less than in-person ones. Sign in to see what virtual care options are available to you.

Waiting rooms may be filled with sick people, but virtual care helps you stay safe and avoid exposure. No more travel time or sitting in traffic, either! Available 24/7, 365 days a year, virtual care lets you meet with a doctor or behavioral health specialist whenever it fits in your schedule.
Explore more virtual health options
Chat with a board-certified physician over secure instant messaging—and connect within 60 seconds. It's as easy as texting a friend. Available 24/7, and for just a few dollars, Ask a Doctor is easy on you and your wallet. Sign in to see if this virtual care option is available to you.
Get expert guidance for common issues with Regence Advice24, our toll-free, 24/7 nurse line. A nurse will help you figure out the right path when you're unsure where to go for care. Advice24 can help you avoid an expensive trip to the doctor or emergency room.
Understand your medication options with MedSavvy, a comparison tool that helps you make the best decisions for your health—and your wallet. Letter grades for safety and effectiveness, personalized costs and more give you the facts you need to make the choice that's right for you.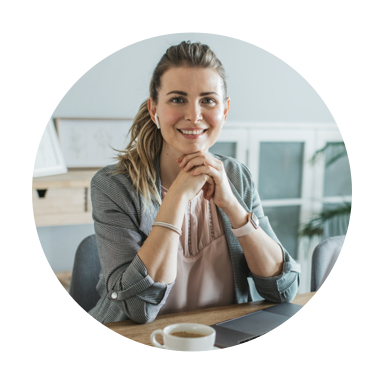 "This is the best! Care without leaving home—with call-in prescriptions? Seriously, how have we not been doing this all along? Very satisfied!"
– Julia, Regence member and Ask a Doctor user
The cost of therapy can add up quickly, and it can be tough to squeeze regular sessions into your busy schedule. Not only that, mental health issues can often make it difficult to leave home for physical or emotional reasons. Learn more about why virtual care is a good option for mental health treatment.
Regence Advice24 is not insurance but is offered in addition to your medical plan to help you get information and support when you need it.
MedSavvy® is a separate and independent company that provides prescription comparison services for Regence members.