Loading...
Virtual care is a quick and convenient way to visit with a doctor and get a diagnosis, treatment plan and even a prescription sent to your pharmacy. Get care over the phone or video, all from the comfort of home. Best of all, virtual visits usually cost less than in-person ones. Sign in to see what virtual care options are available to you.

Waiting rooms may be filled with sick people, but virtual care helps you stay safe and avoid exposure. No more travel time or sitting in traffic, either! Available 24/7, 365 days a year, virtual care lets you meet with a doctor or behavioral health specialist whenever it fits in your schedule.
Explore more virtual health options
When you need care for mental or behavioral health, virtual visits can be a convenient, comfortable option. You don't need to leave home, and it's easier to squeeze online sessions into your schedule. Learn more about how telehealth can be a good fit for mental health care.
Understand and compare your medication options to help you make the best decisions for your health—and your wallet. Letter grades for safety and effectiveness, plus personalized costs and insights, give you the facts you need to make the choice that's right for you.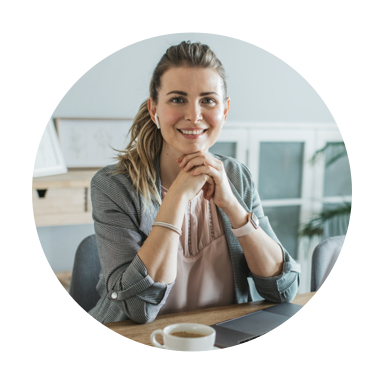 "We were on vacation in the middle of nowhere. This option saved me a two-hour round trip to the ER. That would have cost me a fortune. So thankful for this option."
– Regence telehealth user
---
Regence Advice24 is not insurance but is offered in addition to your medical plan to help you get information and support when you need it.
Pharmacy and pharmacist services are provided by JourniRx, Inc. (a licensed pharmacy). JourniRx, Inc. is a separate company that provides pharmacy and pharmacist services to Regence members.